Personal Training
LOOKING FOR A PRIVATE SESSION?
Achieve full fitness, rehabilitate from injury or simply get on the path to good health and wellbeing with a one-to-one or small group private session tailored to your needs and fitness level.
Indoor, outdoor sessions, and mobile service available. All equipment is supplied.
Contact Fiona to book a session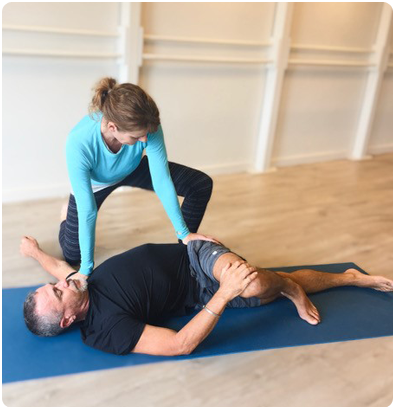 Whether it's Yoga, Pilates, AntiGravity®, or another fitness goal you have, private training will allow for an individualized program to be tailored to your level, and you can incorporate a variety of techniques for a holistic approach to your health and wellbeing.
FUNCTIONAL FITNESS
Include functional training exercises to increase your stability, strength and cardiovascular fitness and be fitter and stronger. A personalised approach guarantees you'll get the most out of every training session.
YOGA and PILATES
Add yoga and Pilates to balance your mind and body, reduce stress, improve posture and create a foundation for better movement. With hands-on guidance you'll be encouraged to reach your full potential.
Private training is ideal for beginners to learn good technique, to recover from injury, to achieve a specific goal, or work to your edge!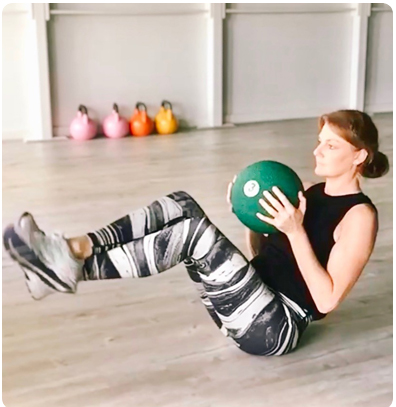 ANTIGRAVITY®
AntiGravity® is the original and revolutionary aerial training technique that's changing the way the world is exercising. Fiona has been an AntiGravity® Teacher since 2011 and guarantees to guide you safely through your one-to-one session as you discover new skills.
In addition to improvements in strength, stability and flexibility, you'll experience the unique health benefits of zero compression inversions, including spinal decompression and freedom from tension in tight muscles, increased circulation, and release of 'happy hormones' all in one workout.
The AntiGravity® Hammock is versatile training tool so if you enjoy a challenge, you can take your fitness training to the next level, or simply choose restorative techniques that will relieve muscle tension and joint stiffness, and leave you feeling relaxed and restored.