MOVE BEYOND FITNESS
Whether you'd like to workout or chill-out, with a unique combination of fitness, yoga, Pilates or aerial techniques used in each session, you'll find the right balance to help you move better, feel amazing and achieve your goals.
All ages and fitness levels welcome!
YOGA FOR ATHLETES
Enhance athletic performance through ancient philosophies merged with the science of sport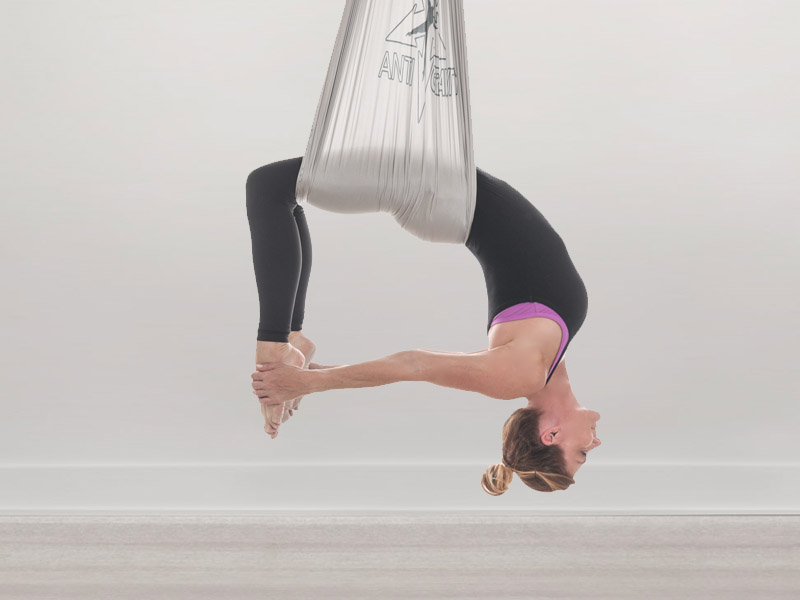 EXPERIENCE ANTIGRAVITY®
AntiGravity® is the original and revolutionary aerial training technique that's changing the way the world is exercising.
Take your Fitness Training to a new level, or stretch, release and heal your body with the Restorative techniques.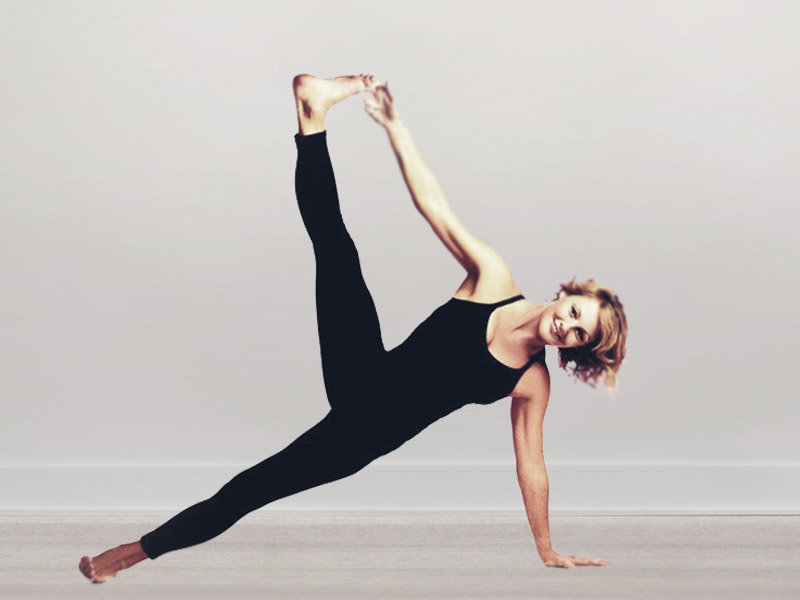 MEET FIONA
Fiona Leard, owner of Beyond Fitness, is an Exercise & Sports Scientist, and qualified teacher of Yoga, Pilates and AntiGravity® Fitness.
Fiona draws on 30 years of experience with elite and everyday athletes to create intelligent functional programs designed to strengthen and restore your mind and body, for health, fitness, and athletic performance.
RAVE REVIEWS FROM OUR CLIENTS
KAREN LEWIS
Fiona is amazing, she provides the best AntiGravity training in Sydney. I highly recommend.
TONY POPOVIC
I didn't realise how much yoga could help me as a player until I worked with Fiona. I'd tried yoga in the past, and thought it was only about flexibility. With Fiona, it made me generally stronger and better balanced.
ELIZABETH SCHISCHKA
What an amazing feeling to achieve moves that I've been working on for months… I'm getting stronger and more flexible every week. Thank you Fiona.
JOHN ALOISI
I started doing yoga with Fiona when I was 32 years old. It made me more flexible and a lot stronger through the core and hips, and helped me play longer at a high level at the end of my playing career.
CLINT BOLTON
Fiona was an integral member in Sydney F.C.'s successful season. Her adaptation of yoga, pilates and deep stretching, directed specifically for athletes enabled us to consistently perform at our peak.
IAN BREAKSPEAR
Personal training with Fiona has helped significantly with my chronic pain. The ways she adapts her guidance to what my body needs at each session is very beneficial.
EMMA DEVLIN
The AntiGravity sessions are fun and challenging and have resulted in completely eradicating my ongoing back pain. I highly recommend Beyond Fitness Australia for people of all abilities.
AMANDA RIVERS
Fiona's teaching is absolutely amazing, so knowledgeable and very safe and fun. Thank you Fiona.