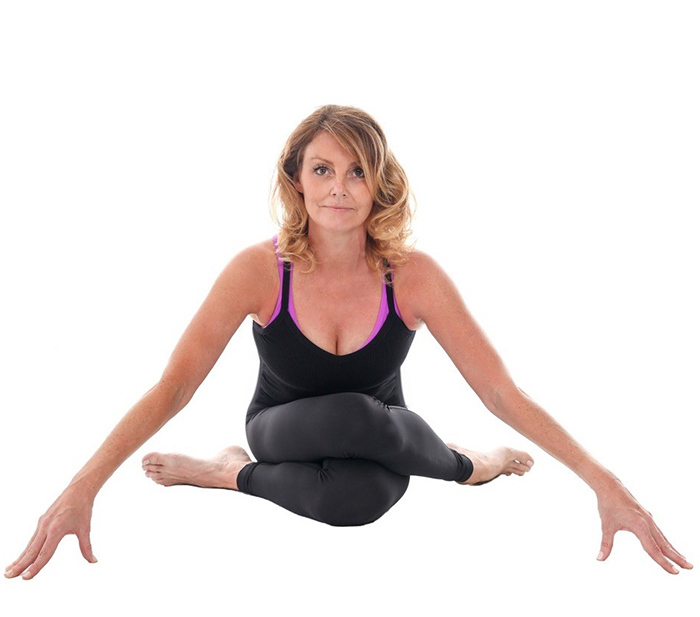 Fiona Leard
Hi, I'm Fiona, an Exercise & Sports Scientist Fiona and former Registered Nurse, with Certifications in Yoga, Pilates and AntiGravity® Fitness.
I have always had a passion for health, wellness and enhancing human performance. I enjoy blending yoga, Pilates and AntiGravity® Fitness with the science of sport and exercise, to unlock the full potential of the mind and body, and assist students in fulfilling their life's goals.
I now work one-to-one and with small groups of numerous clients including athletes, busy professionals and everyday people looking to increase fitness and vitality, or reduce pain and improve function in the body. I currently teach online Yoga classes and I like to challenge my students whilst having some fun.
I've worked with professional and elite athletes and sports teams since 2004 introducing yoga, Pilates and AntiGravity® to their training programs to boost athletic performance and prolong their competitive careers.
I've lectured Certificate 3 & 4 in Fitness, Diploma of Fitness, and Yoga Teacher Training programs in Australia for 10yrs, and I'm the AntiGravity® Instructor Trainer in Sydney teaching new instructors the Fundamentals of AntiGravity Teaching. I'm certified in Baptiste Power Vinyasa Yoga, and completed Yin training with Paul and Suzee Grilley.
I look forward to helping your achieve your dreams!
Contact Fiona to book a Personal Training session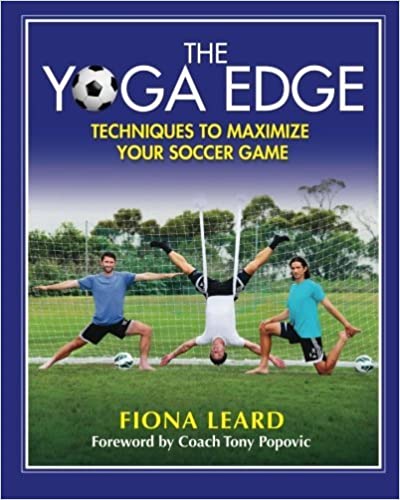 Author
The Yoga Edge
Sport scientist and yoga teacher Fiona Leard gives you three soccer-specific yoga sequences (Power Yoga, Yin Yoga & AntiGravity® Yoga) she's used with A-League players to enhance the power of the mind and body. These easy-to-understand programs have been used by some of the best players in the country and are suitable for all ages and fitness levels.
40 Essential Soccer Stretches
This book gives you the yoga warm-up and cool-down routines used by players to enhance mobility, improve flexibility, and assist recovery after playing. The sequences are a simple and effective way to maintain your body and help you perform at your best. This must-have soccer-specific stretching book is suitable for all ages and fitness levels.